Darwin Barra Fishing Charters with Darwin, North Australia, (DNA) Barra Fishing
We have been operating Darwin Barra Fishing charters since 1995.
There are not many Darwin fishing charter companies that have been at this as long as we have.
We have honed our skills and fine tuned our fishing charter options over this time and believe that we offer one of the best Barra fishing experiences available in the Top End.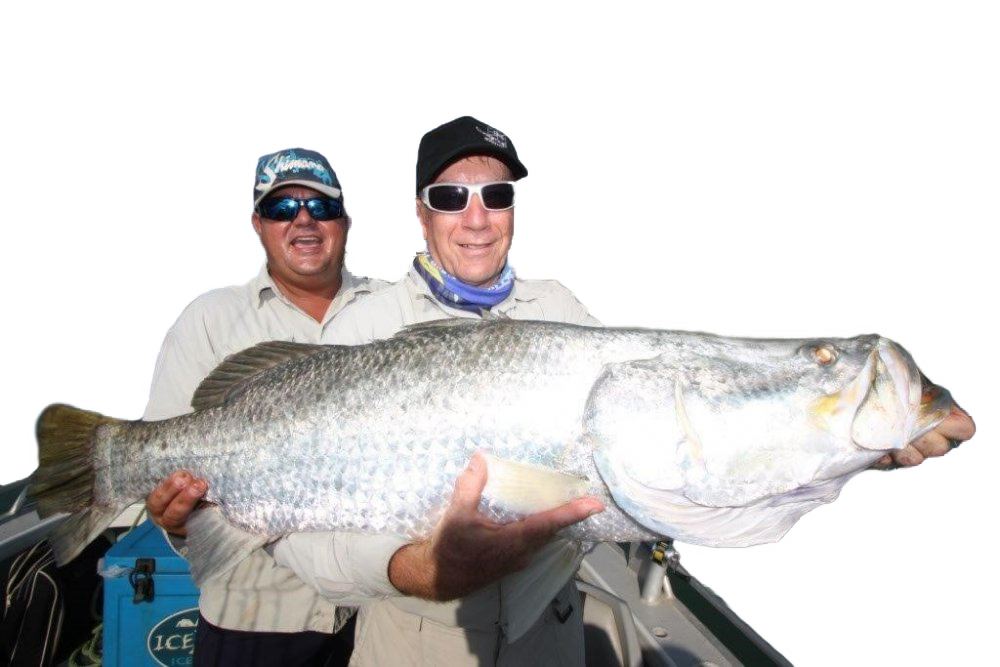 Unique & stunning locations
Come join us for your next fishing adventure! Whether you want fun-filled family days out, team-building activities for your office or action-packed fishing adventure, we will give you an Barra fishing experience to remember.
Anhemland Barra Fishing Camp
For many years Endyalgout Island and the Mini Mini system has been known to produce some of the best of Northern Territory Barra fishing and also some of the biggest Barra in the NT.
A myriad of estuaries and rock bars a trip to this location will have you fishing in Barradise.
Our Barra Fishing Charters