Our Darwin Barra Fishing Charters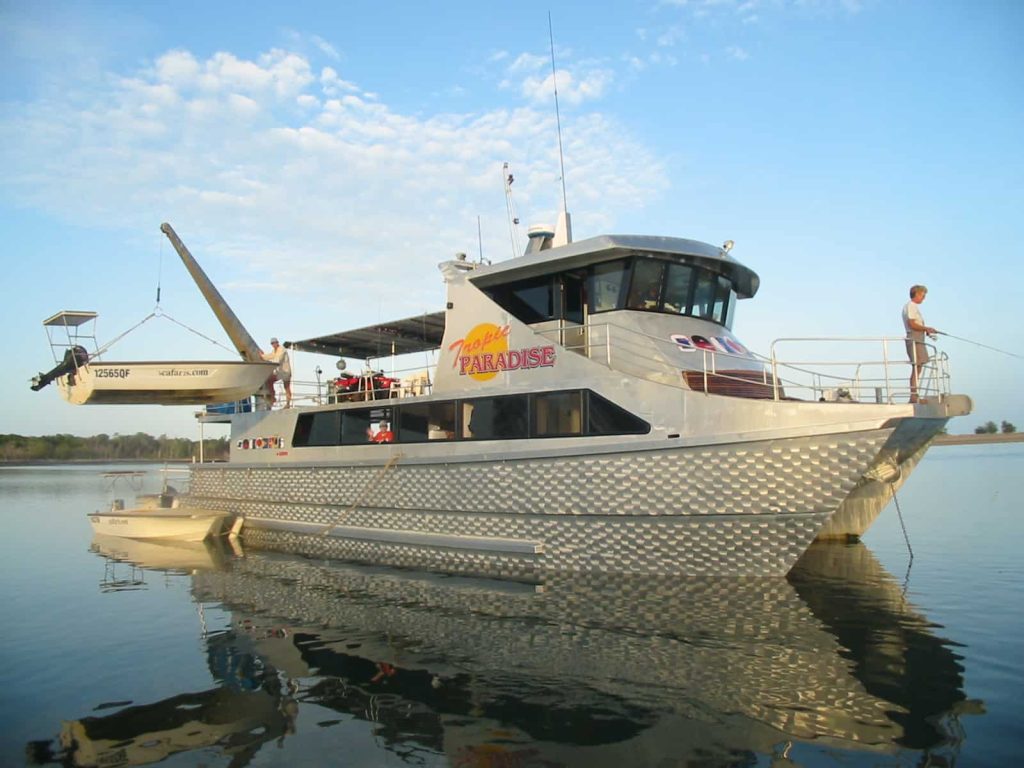 Live Aboard Charters
Get away from the crowds to places less fished. On these charters you will get to experience what Top End fishing is all about.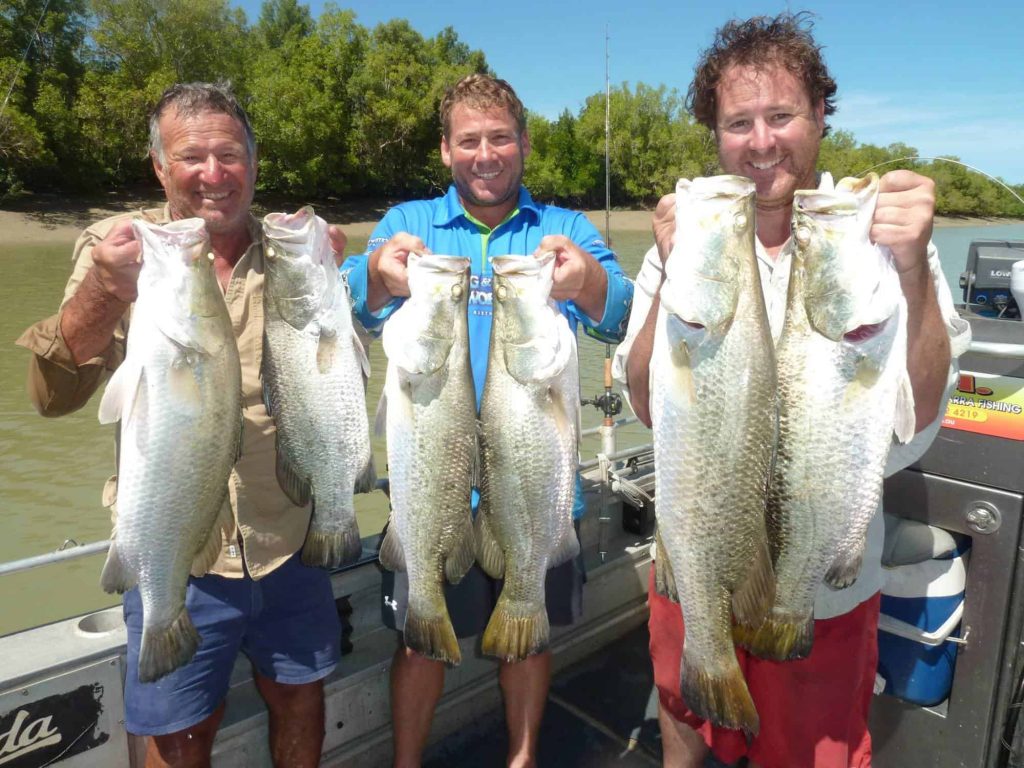 Barra Fishing Day Tours
Visiting Darwin and want to experience Barra fishing. There are many options close to Darwin to catch a Barra and see some country you can only experience from a boat.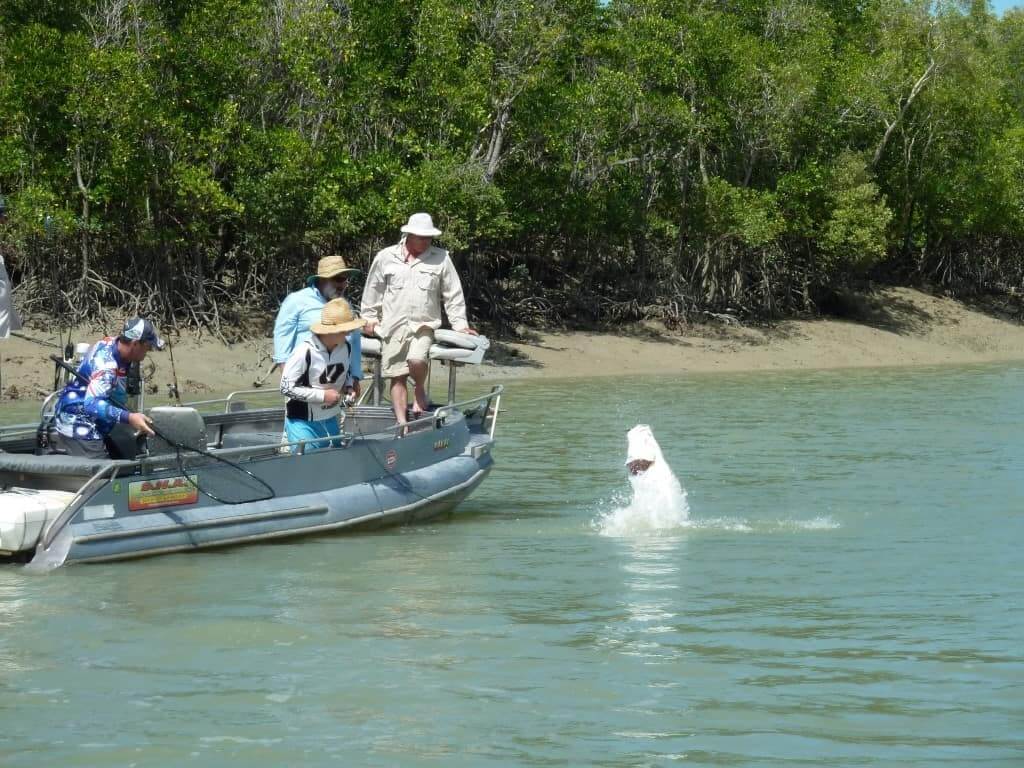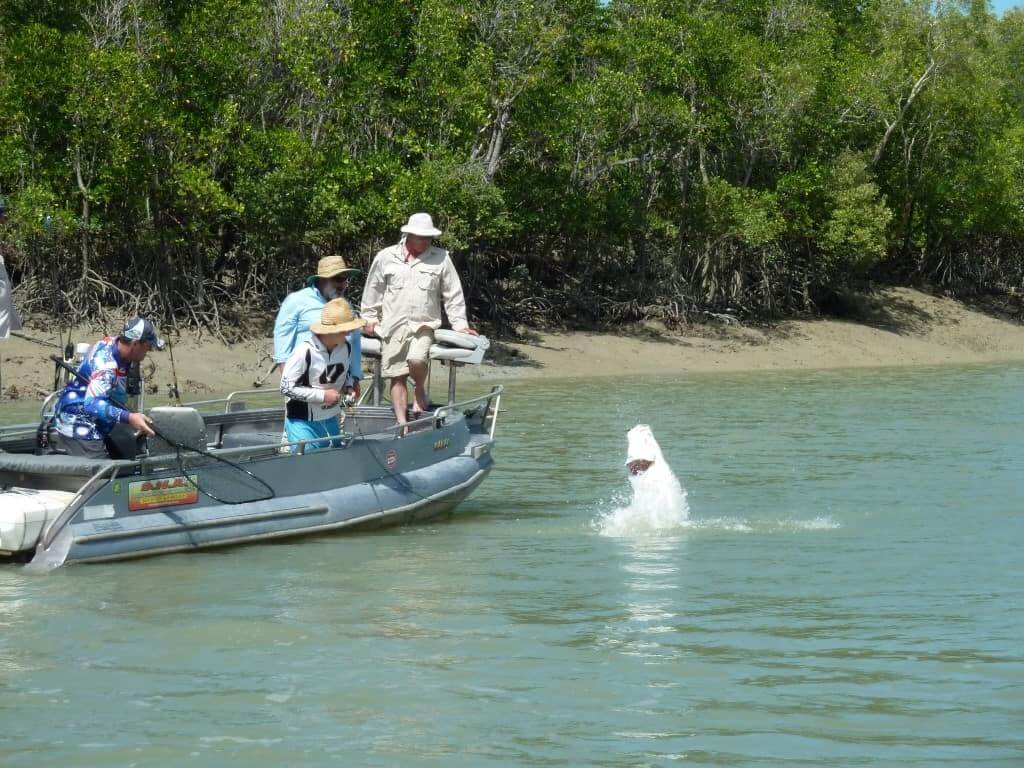 Fishing Kakadu
Only a handful of guides are licensed to fish the world heritage listed Kakadu National Park. Join us on one of our guided Kakadu fishing tours.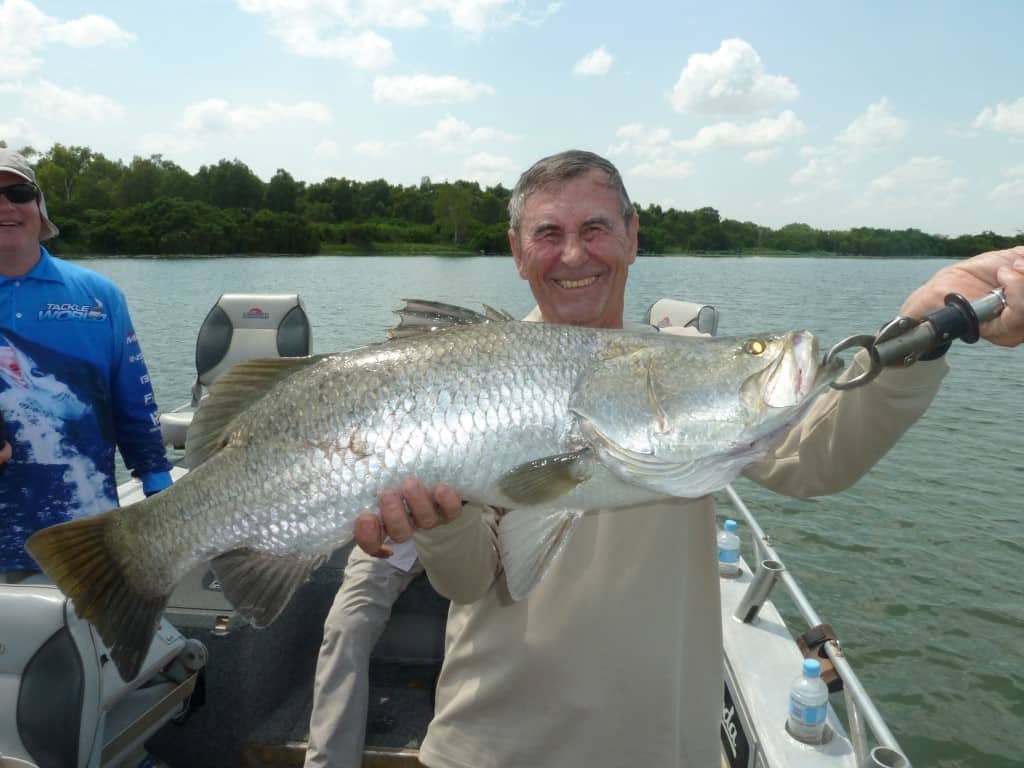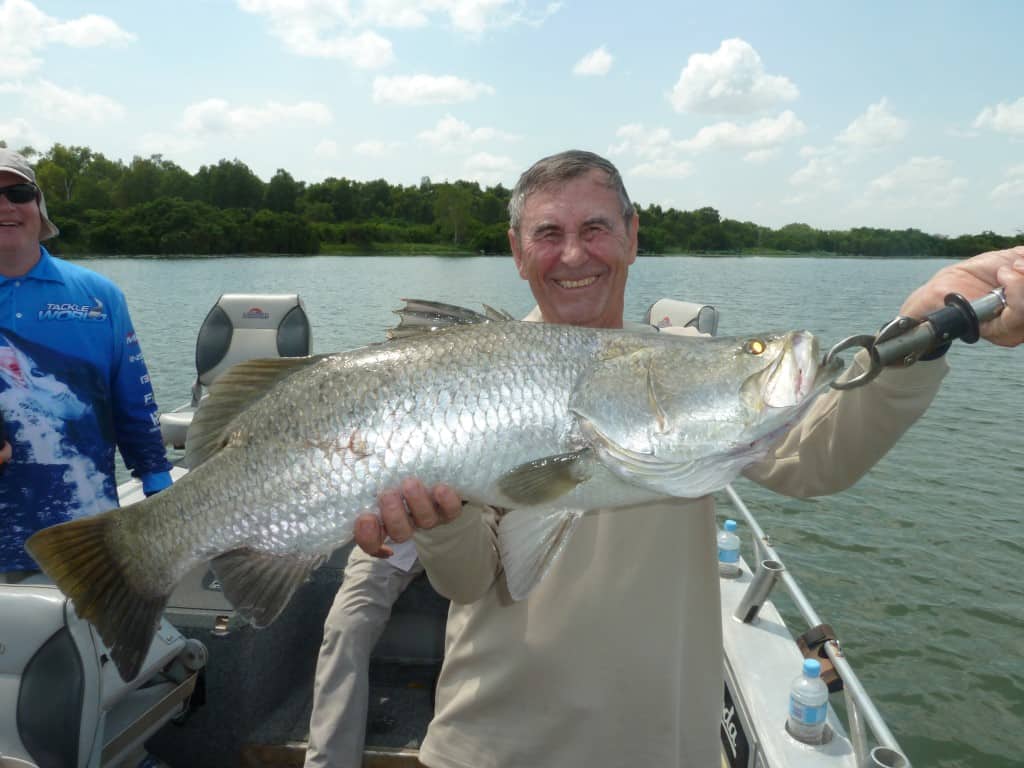 Run Off Barra Fishing
Run Off Barra fishing is prime Barra season. If you you only experience Barra fishing once it should be during the Run Off
Run Off Barra Fishing! What's it all about?
Book a charter with DNA Barra fishing. You wont be dissapointed.